Let's work together
We work together to create software solutions that meet the needs of the automotive aftermarket
Infopro Digital Automotive develops solutions to help Workshops, Distributors, OEM and Parts Manufacturers, Fleets, Leasing & Insurance companies grow
Count on our
on-the-shelf or customized automotive software solutions for manufacturers, distributors, and mechanics.
We develop our software solutions by trying to meet the needs of our automotive customers, catering to different players in the automotive industry.
Choose the customer category that best represents you and find the solutions that meet your business needs.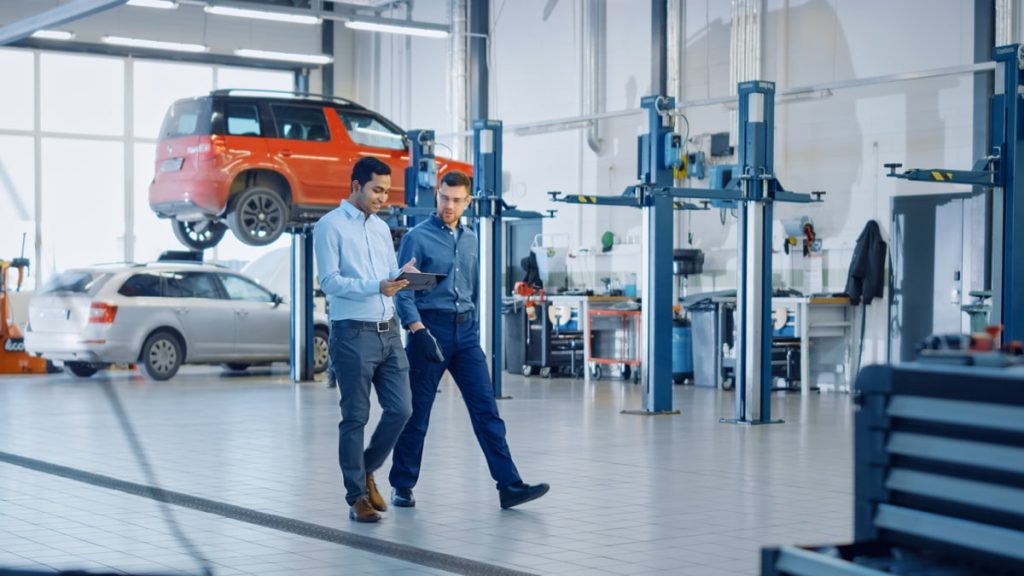 Infopro Digital Automotive is at the forefront of driving digitalisation, transforming the 'customer journey' in an industry increasingly influenced by technology. Our solutions are designed to seamlessly integrate with your business, enhancing the customer experience from initial contact to after-sales support.
We understand that data is the new cornerstone of both sales and after-sales services, providing insights that lead to better customer engagement and retention. By partnering with us, you're not just adapting to the digital era; you're setting the pace.

Let's work together to innovate and lead in the automotive landscape.